Red Ribbon Week
Red Ribbon Week is October 23 -27. During the week, each day has a theme. Please feel free to join in the fun!
2017 Red Oak ISD
Red Ribbon Week
Your future is key to stay drug free!
October 23 - 27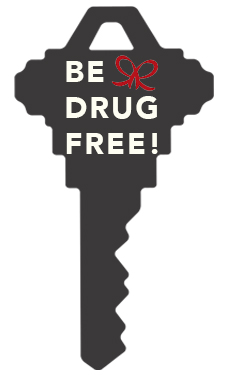 JEANS ALL WEEK!
MONDAY
Sock it to Drugs! Wear crazy or mixed matched socks.
TUESDAY
Super Heroes say NO to Drugs! Wear a super hero shirt.
WEDNESDAY
Team up against Drugs! Wear a favorite team jersey.
THURSDAY
Shade out drugs! Wear sunglasses to school.
FRIDAY
Hawks unite against drugs! Wear your favorite spirit shirt.